When:
October 28, 2022 – October 29, 2022
all-day
2022-10-28T00:00:00-06:00
2022-10-30T00:00:00-06:00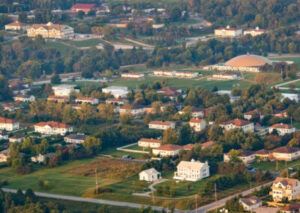 Registration Now Available! The 14th Annual Peacemaker Invitational Mediation Tournament will occur on Friday and Saturday, October 28-29, 2022. This three-round in person tournament will be hosted by Maharishi International University in Fairfield, Iowa. Registration form is available here. 2022 Peacemakers Registration Form. Please send registration forms to valexander@miu.edu by October 16 to secure a place in the tournament. The tournament will begin with a training session at 1:30 pm on Friday in room 102 of the Dreier Building with the first round at 3:00 pm.